The Summer Learning Project continues to grab headlines in local media, with the latest installment detailing Tenacity's partnership with the Dever Elementary School in the Dorchester Reporter. Tenacity's Dever site is serving 24 students, while it's McKay K-8 "academy" site educates 56 students from the Otis, Guild, and McKay schools. Both sites use the following essential question to guide academic and enrichment blocks: "How does what you do with your body affect your brain?"
Boston Public School teachers utilize the American Reading Company's "human body" themed ELA curriculum, helping students master skills through the lens of science and health education content. Voyager Math is deployed to advance students' mathematical skills before they hit the courts with Tenacity tennis staff, who make direct links back to the academic content by graphing fitness skills, reviewing calorie counts, and promoting healthy eating tips. The Dorchester Reporter also covers Tenacity's work with the Haley House, which provides a nutritional cooking class in one of the Dever site's enrichment blocks.
Through the Tenacity-BPS partnership, 80 students will return to school in the fall having mastered ELA and math, aces and serves, and healthy living!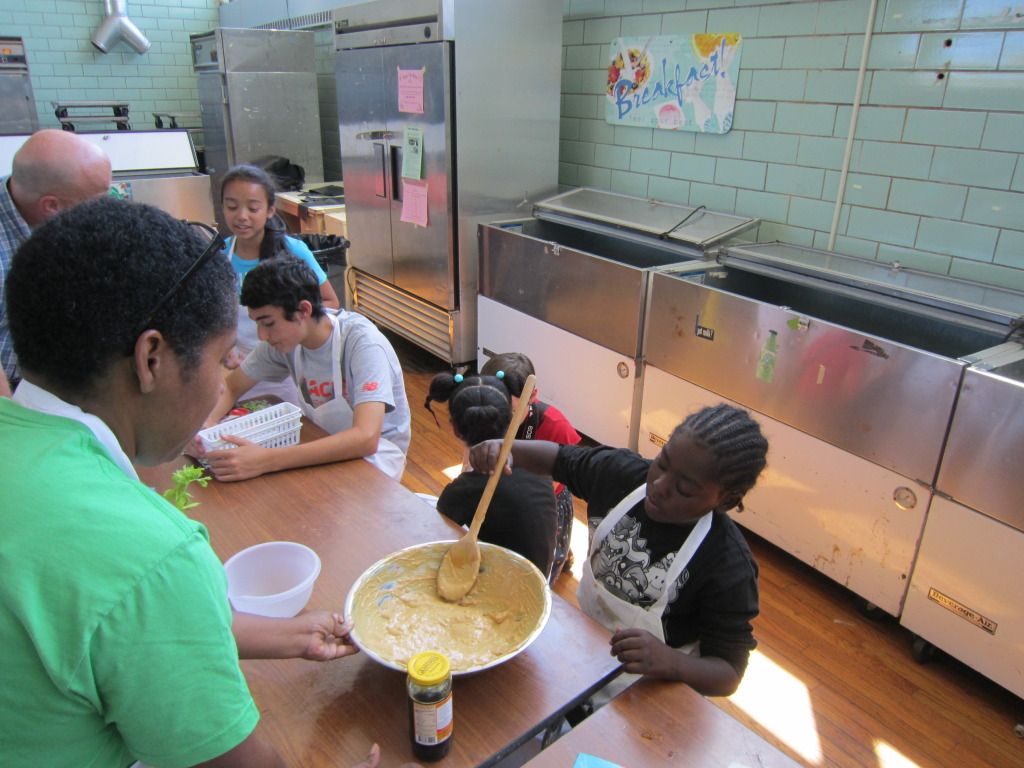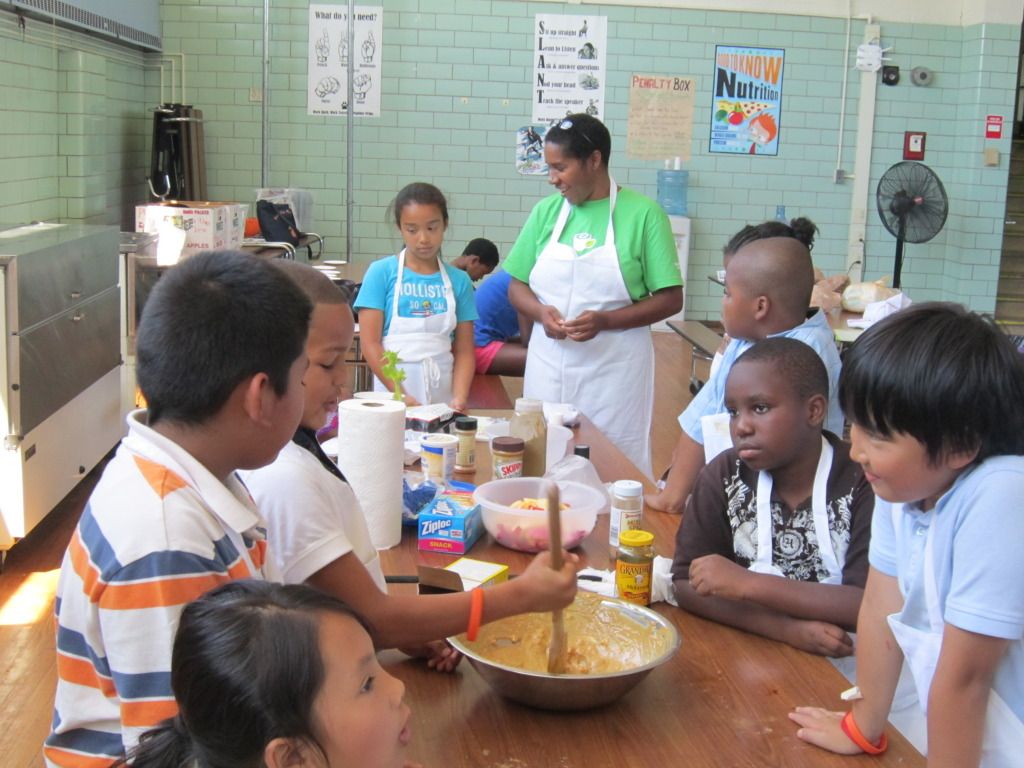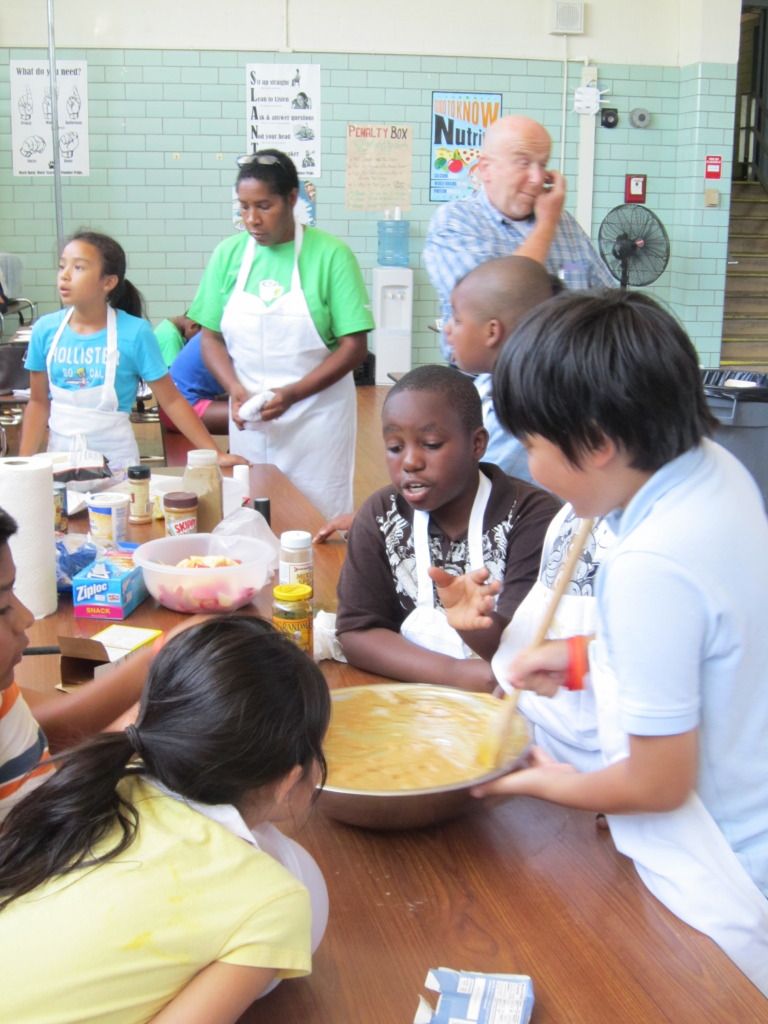 Tenacity-Dever-McKay-Otis-Guild Partnership Facts
80 students entering Grade 4
13 BPS staff/teachers working in partnership with 10 Tenacity staff members across 2 sites
Partnership will offer 150 hours of programming this summer